We strive to provide clients with excellent customer service in a caring, professional manner. We only work with the highest quality local vendors. We are continuously improving our processes through professional development, utilizing the latest technology, and listening to our clients. Our goal is to make the job of being a board member of a condominium association as easy as possible to provide carefree condo living to owners.
Michael Clark, President

Michael Clark founded Maine Condo Companies in 2012. Michael was a Certified Public Accountant in the State of Maine. He received his Masters in Business Administration from the University of Southern Maine. He worked in accounting for 15 years before starting Maine Condo Companies. During this time, he worked for local accounting firms and real estate management companies.
After purchasing a condominium for his first residence and serving on its board, he discovered that condominiums were his passion. In 2012, Michael started Maine Condo Companies. He has been passionately serving his condominium association clients' financial and property management needs ever since.
Michael Crowell, CMCA – Property Manager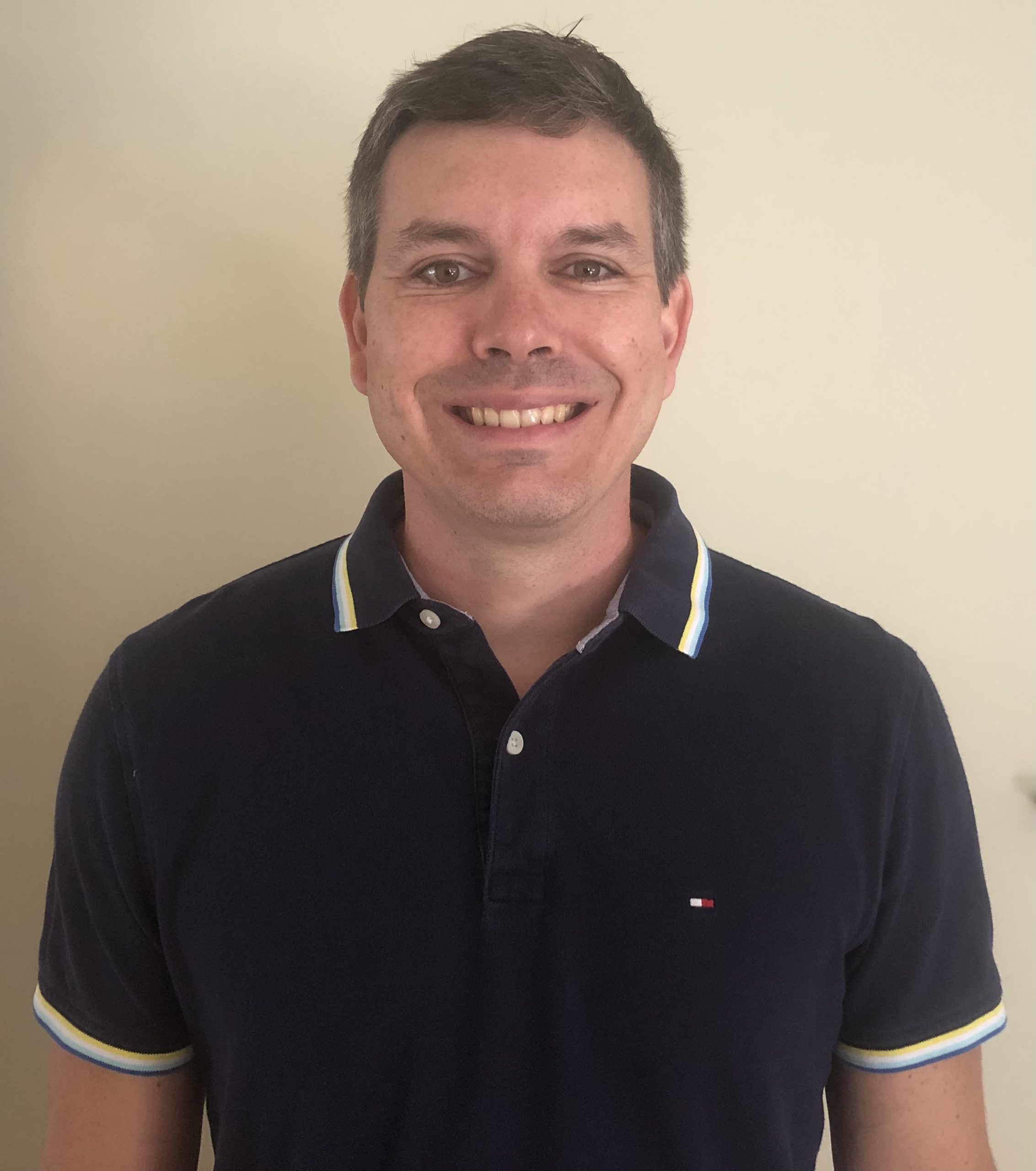 Michael has a passion for helping others. One of his strengths is assessing the needs of others and plotting a path to fill them. Michael is a Certified Manager of Community Associations. Running his own home renovation business and working for other home repair contractors has given him experience in many aspects of residential homes. This experience along with his strong character and leadership skills are invaluable when managing our properties.
Jackie Aiken – Property Manager
Jackie brings her years of experience working for a large national bank and other businesses helping manage their commercial properties. Jackie is hard working, effective, thoughtful, dedicated, helpful, collaborative, personable and sharp.